In the rapidly evolving field of construction, technology plays a crucial role in enhancing efficiency, productivity, and sustainability. From advanced project management software to cutting-edge building materials and innovative construction techniques, technology is transforming the way modern construction projects are planned, executed, and maintained. This article explores the multifaceted role of technology in modern construction projects, highlighting its impact on various aspects of the construction industry.
Building Information Modeling (BIM):
Building Information Modeling (BIM) is revolutionizing the construction industry by enabling the creation and management of digital representations of buildings and infrastructure. BIM allows for comprehensive 3D modeling, collaborative design, and improved project coordination. By integrating various aspects of a project, including architectural, structural, and mechanical systems, BIM enhances communication, reduces errors, and streamlines the construction process.
Robotics and Automation: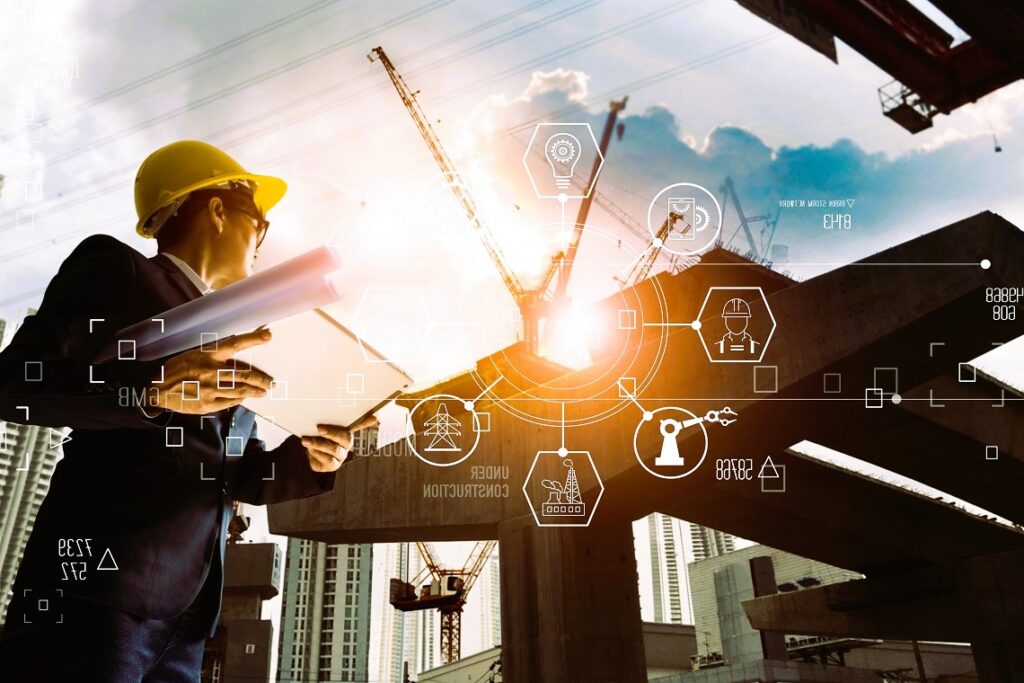 Robotics and automation are transforming construction sites, improving efficiency, and reducing human error. Automated machinery, such as bricklaying robots and autonomous equipment, can perform repetitive tasks with precision and speed, increasing productivity while reducing labor costs. Robotics and automation also enhance worker safety by taking on physically demanding or hazardous tasks.
Drones and Aerial Imaging:
Drones equipped with cameras and sensors offer valuable capabilities for construction projects. They can capture high-resolution aerial images, collect data on site conditions, and perform inspections of hard-to-reach areas. Drones provide real-time information, helping project managers make informed decisions, monitor progress, and identify potential issues. Aerial imaging also aids in site surveying, mapping, and the creation of accurate 3D models. Construction project management, we have collected the best practices for you.
Internet of Things (IoT):
The Internet of Things (IoT) connects devices and sensors on construction sites, enabling real-time data collection, monitoring, and analysis. IoT devices can track equipment usage, monitor energy consumption, and detect potential safety hazards. By harnessing IoT technology, construction companies can optimize resource allocation, enhance equipment maintenance, and improve overall project efficiency.
Virtual and Augmented Reality:
Virtual Reality (VR) and Augmented Reality (AR) technologies are revolutionizing the design, planning, and visualization of construction projects. VR allows stakeholders to experience virtual walkthroughs of proposed designs, providing a realistic sense of the finished project. AR overlays digital information onto the physical environment, enabling on-site workers to access real-time data, visualize building systems, and facilitate better decision-making.
Sustainable Materials and Green Construction:
Technology plays a crucial role in advancing sustainable construction practices. Innovative materials, such as green concrete, smart glass, and energy-efficient insulation, contribute to reducing the environmental impact of buildings. Additionally, advanced monitoring systems and sensors help optimize energy usage, improve indoor air quality, and enhance the overall sustainability of construction projects.
Cloud Computing and Collaboration Tools:
Cloud computing and collaboration tools enable seamless communication and data sharing among project teams, regardless of their location. Cloud-based platforms facilitate real-time collaboration, document sharing, and project management. Construction professionals can access project information, track progress, and streamline communication, leading to improved efficiency and better decision-making.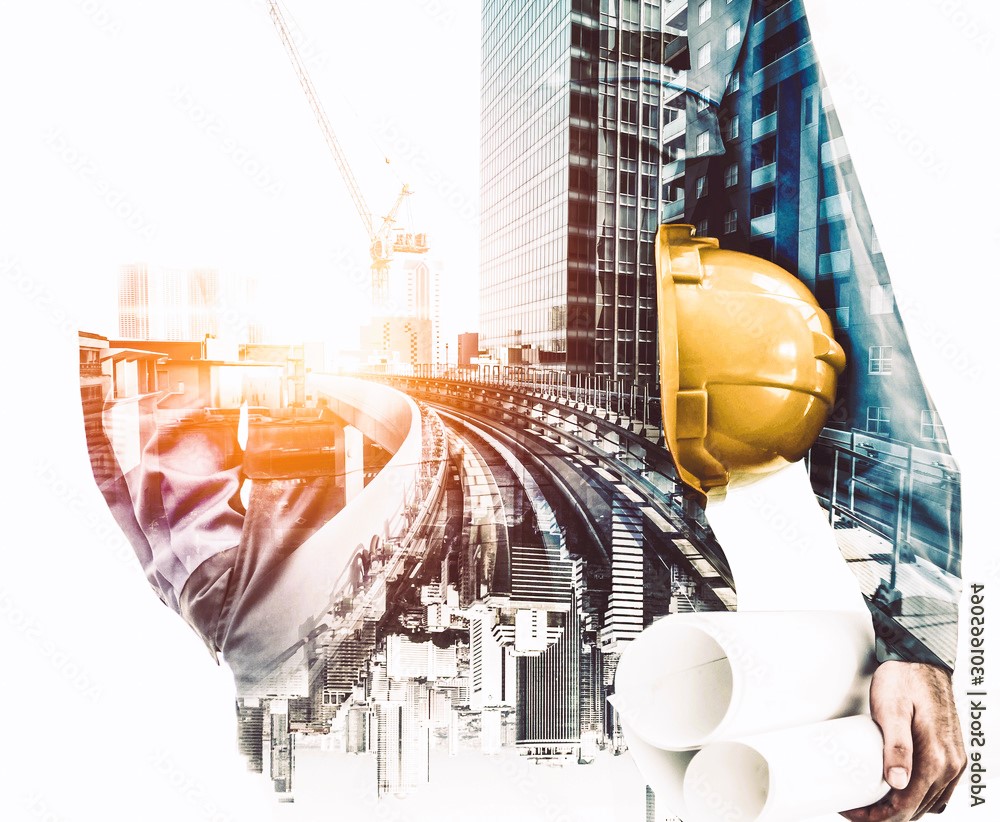 Conclusion:
Technology has become an integral part of modern construction projects, revolutionizing the industry and driving innovation. From BIM and robotics to drones and IoT, technology enhances efficiency, productivity, and sustainability. Embracing technological advancements allows construction companies to optimize project management, improve safety, reduce costs, and deliver high-quality buildings. As technology continues to evolve, the construction industry will witness even more transformative changes, shaping the future of construction.
For more information on the role of technology in construction, you can visit the following websites: