Welcome to Kenora Construction Association (KCA)! We are dedicated to supporting the construction industry in the beautiful city of Kenora, Canada. Our association brings together contractors, builders, suppliers, and industry professionals to foster collaboration, promote excellence, and drive growth in the construction sector.
At KCA, our mission is to create a vibrant construction community by providing valuable resources, networking opportunities, and educational programs. We strive to be a trusted hub for industry knowledge, best practices, and innovative solutions. Our goal is to enhance the overall quality of construction projects and contribute to the sustainable development of Kenora and its surrounding areas.
Key Features of KCA:
Networking: We believe in the power of connections. KCA organizes regular networking events, conferences, and seminars where industry professionals can interact, share ideas, and forge new partnerships. Our networking opportunities foster collaboration and open doors to potential business opportunities.
Education and Training: We are committed to professional development and continuous learning. KCA offers a range of educational programs, workshops, and training sessions designed to enhance the skills and knowledge of construction industry professionals. Our educational initiatives cover various aspects of construction, including project management, safety protocols, sustainability practices, and emerging technologies.
Advocacy and Representation: KCA serves as a collective voice for the construction industry in Kenora. We advocate for policies and regulations that promote a conducive business environment, fair competition, and sustainable growth. We actively engage with government bodies, regulatory agencies, and other stakeholders to address industry challenges and ensure the interests of our members are represented.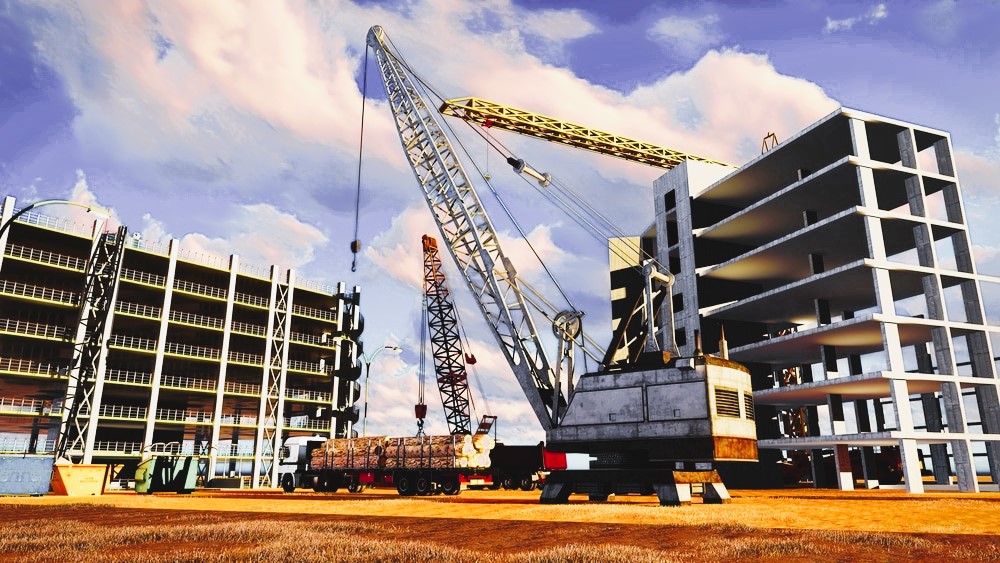 Resource Center: Our association provides a comprehensive resource center with valuable information, industry reports, guides, and tools. Members have access to a wealth of resources that cover construction trends, market insights, legal considerations, and regulatory updates. This enables them to stay informed, make informed decisions, and stay ahead in a rapidly evolving industry.
Community Engagement: KCA believes in giving back to the community. We actively participate in community outreach programs, charity events, and initiatives that support the betterment of Kenora and its residents. We are committed to being a responsible and socially conscious organization, contributing to the well-being and development of the local community.
Join KCA today and become part of a dynamic community that is driving excellence and growth in the construction industry. Whether you are a contractor, builder, supplier, or industry professional, KCA provides a platform to connect, learn, and thrive.
For more information about our association, membership benefits, or upcoming events, please visit our website or contact us at [email protected] We look forward to welcoming you to Kenora Construction Association!
Please note that this About Us page is a sample and may need to be reviewed and customized to accurately reflect the mission and goals of kenoraconstructionassociation.ca.