Energy-efficient construction practices are becoming increasingly important in the pursuit of sustainable development and reduced environmental impact. In the city of Kenora, Canada, where energy costs and environmental awareness are significant considerations, implementing energy-efficient construction techniques offers numerous advantages. This article explores the advantages of energy-efficient construction and highlights the importance of its implementation in Kenora. By prioritizing energy efficiency, Kenora can enhance building performance, reduce energy consumption, and contribute to a greener and more sustainable future.
Reduced Energy Consumption:
One of the primary advantages of energy-efficient construction is reduced energy consumption. By implementing effective insulation, efficient HVAC systems, and advanced building envelope design, energy-efficient buildings in Kenora can significantly decrease their reliance on heating and cooling systems. This reduction in energy consumption leads to lower utility bills for building owners and occupants.
Cost Savings:
Energy-efficient buildings in Kenora also offer long-term cost savings. Although the initial investment in energy-efficient technologies and materials may be higher, the reduced energy usage translates into significant operational cost savings over the lifespan of the building. Lower energy bills and maintenance costs contribute to improved financial viability for building owners and occupants.
Environmental Benefits:
Energy-efficient construction plays a vital role in reducing the environmental impact of buildings. By minimizing energy consumption, energy-efficient buildings in Kenora help lower greenhouse gas emissions, mitigate climate change, and preserve natural resources. Additionally, energy-efficient buildings often incorporate sustainable materials and construction practices, further reducing their ecological footprint.
Enhanced Comfort and Indoor Air Quality:
Energy-efficient construction techniques contribute to improved comfort and indoor air quality within buildings. Effective insulation and air sealing measures prevent drafts and temperature fluctuations, ensuring consistent thermal comfort for occupants. Advanced HVAC systems with proper ventilation help maintain high indoor air quality, promoting healthier and more comfortable living and working environments. Effective construction project management strategies, read more here.
Increased Property Value and Market Demand: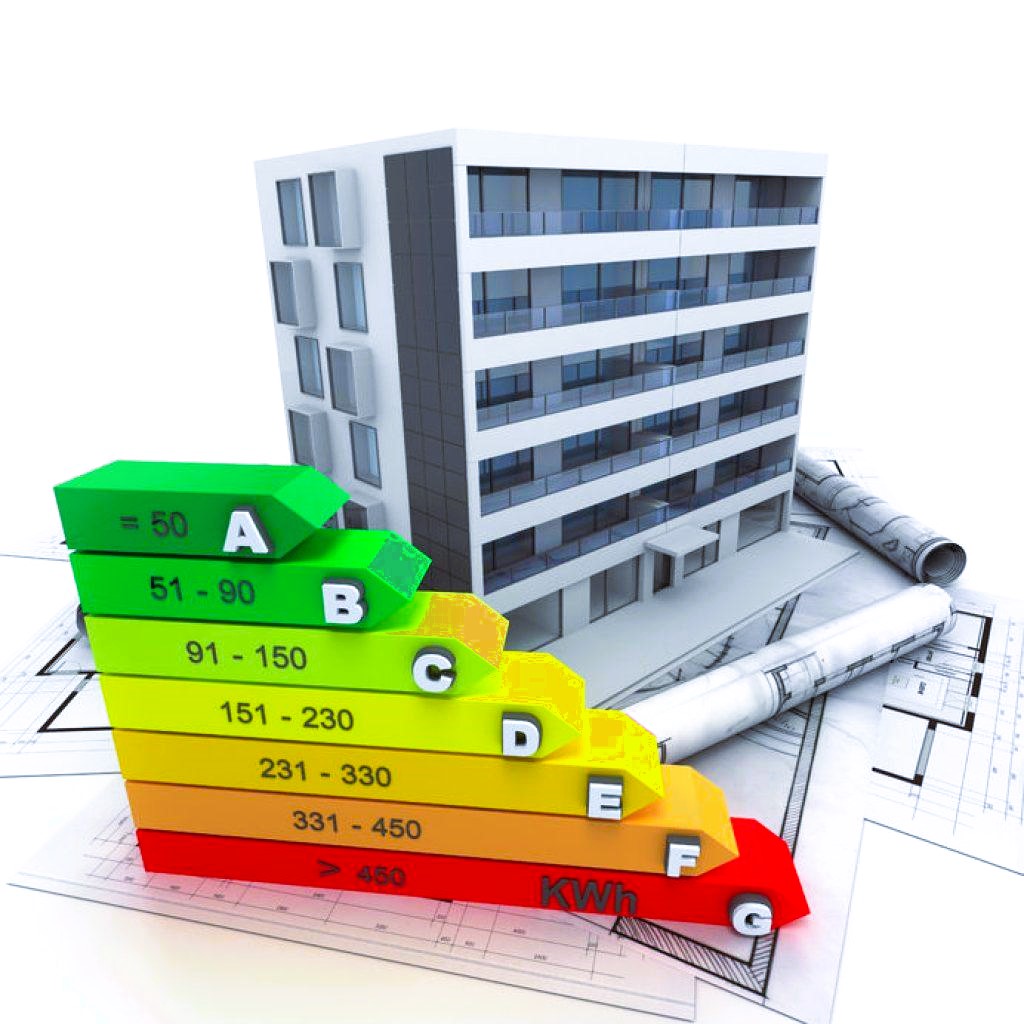 Energy-efficient buildings are in high demand in today's real estate market. By implementing energy-efficient design and construction practices, developers and property owners in Kenora can enhance the value of their properties. Energy-efficient buildings are attractive to environmentally conscious buyers and tenants, offering a competitive advantage and potentially commanding higher resale or rental prices.
Compliance with Green Building Standards:
Energy-efficient construction aligns with green building standards and certifications. By adhering to standards such as LEED (Leadership in Energy and Environmental Design) or ENERGY STAR, buildings in Kenora can demonstrate their commitment to sustainability and environmental responsibility. Green building certifications enhance the reputation of properties and contribute to the overall sustainability goals of the community.
Government Incentives and Support:
The Canadian government provides various incentives and support programs to promote energy-efficient construction. These programs aim to encourage the adoption of energy-saving technologies, renewable energy systems, and sustainable construction practices. By taking advantage of these incentives, builders in Kenora can reduce the financial burden associated with implementing energy-efficient strategies.
Implementation in Kenora:
Kenora is well-positioned to implement energy-efficient construction practices due to its commitment to sustainable development and the availability of local resources. By collaborating with architects, engineers, contractors, and suppliers who specialize in energy-efficient solutions, Kenora can foster a culture of energy efficiency and promote sustainable construction projects. The City of Kenora can also provide guidance and resources to support the implementation of energy-efficient practices.
Conclusion:
Energy-efficient construction offers numerous advantages for Kenora, ranging from reduced energy consumption and cost savings to environmental benefits and enhanced property value. By prioritizing energy efficiency and adopting sustainable construction practices, Kenora can contribute to a greener and more sustainable future. Embracing energy-efficient construction techniques aligns with Kenora's commitment to environmental stewardship and positions the city as a leader in sustainable development.
For more information on energy-efficient construction, you can visit the following websites: