Biography – Mr. Erik Orn
Mr. Erik Orn is a seasoned professional in the field of construction, excelling in a wide range of building and construction works. Based in the vibrant city of Kenora, Canada, he is the driving force behind the successful website and blog, kenoraconstructionassociation.ca, where he shares valuable insights and articles on various aspects of construction.
With extensive experience spanning several years, Mr. Erik Orn has established himself as a highly skilled and knowledgeable individual in the construction industry. His expertise covers a diverse range of construction disciplines, including residential, commercial, and industrial projects. From building design and project management to construction methodologies and industry best practices, he possesses a comprehensive understanding of the entire construction lifecycle.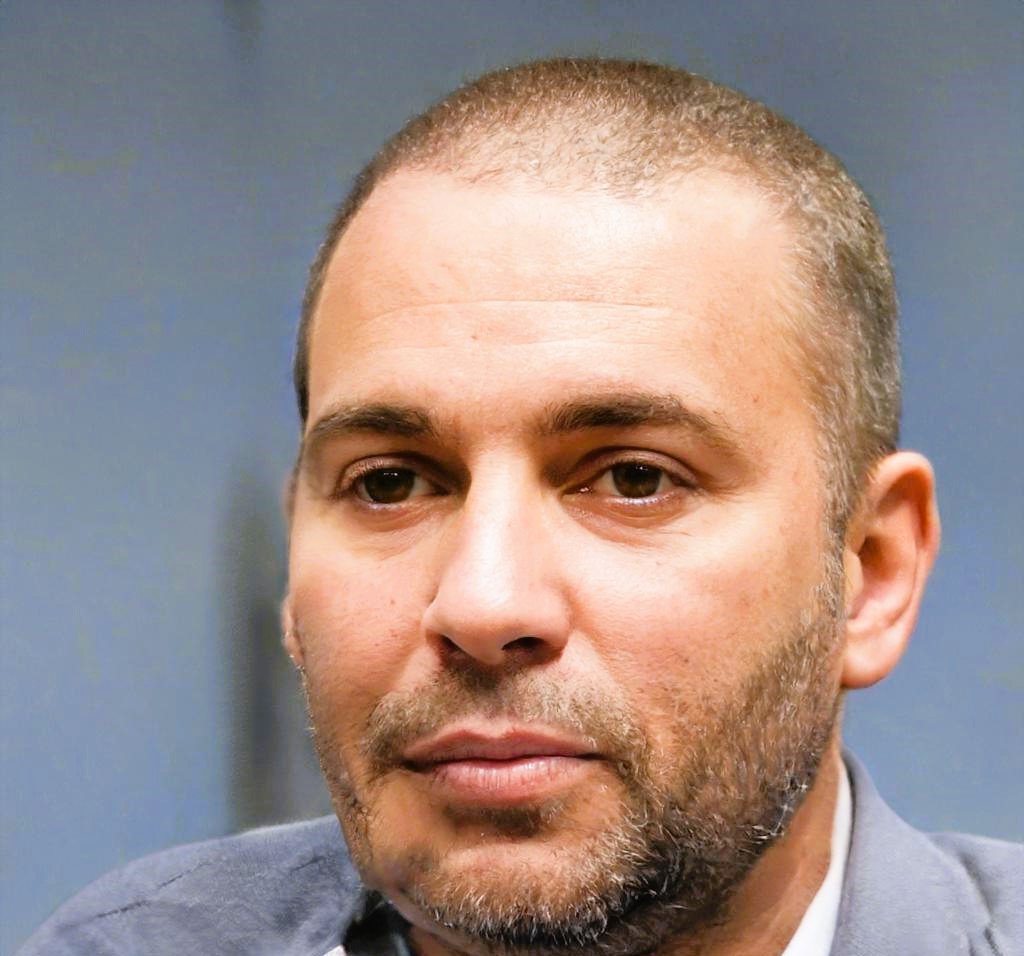 Mr. Orn's passion for construction and dedication to excellence have been the cornerstones of his success. His commitment to delivering high-quality results, coupled with his attention to detail, ensures that every project he undertakes is executed with precision and efficiency. Throughout his career, he has demonstrated a strong work ethic, an ability to adapt to evolving industry trends, and a focus on client satisfaction.
Recognizing the importance of knowledge sharing, Mr. Erik Orn established kenoraconstructionassociation.ca as a platform to educate and inspire others in the construction field. His website features a variety of informative articles, covering topics such as construction techniques, sustainable practices, emerging technologies, and industry trends. Through his blog, he aims to foster a community of construction professionals who can learn from each other and stay abreast of the latest developments in the industry.
In addition to his online presence, Mr. Orn actively participates in industry events, conferences, and networking opportunities. He believes in the power of collaboration and continuously seeks to expand his professional network, forging connections with like-minded individuals and organizations within the construction community.
As an advocate for the construction industry, Mr. Erik Orn is passionate about contributing to the growth and development of the construction sector in Kenora and beyond. He actively engages in discussions surrounding industry regulations, policies, and standards, striving to promote a favorable business environment and advance the interests of construction professionals.
Mr. Orn's dedication to his craft, combined with his continuous pursuit of knowledge and his desire to make a positive impact, positions him as a respected figure within the construction industry. His contributions to the field and his commitment to sharing valuable insights have made him a trusted resource for both aspiring and seasoned professionals in the construction community.
To learn more about Mr. Erik Orn's work and to explore the wealth of information available on kenoraconstructionassociation.ca, visit the website or reach out to him directly at [email protected]
My Publications: