Your Trusted Source for Construction Excellence in Kenora
At Kenora Construction Association, we are committed to fostering excellence in the construction industry in the beautiful city of Kenora, Canada. Whether you're a contractor, builder, supplier, or industry professional, our association provides a platform for collaboration, learning, and growth.
Why Choose Kenora Construction Association?
Building a Strong Community: We believe in the power of community. Kenora Construction Association brings together industry professionals, creating a vibrant network where ideas are shared, partnerships are formed, and collaborations thrive. By joining our association, you become part of a community that supports and uplifts one another.
Knowledge Sharing and Education: In the ever-evolving world of construction, staying up-to-date with the latest trends, technologies, and best practices is essential. Kenora Construction Association offers a wealth of educational resources, workshops, and training programs to help you enhance your skills and stay ahead of the curve. Our aim is to empower you with the knowledge needed to excel in your profession.
Networking Opportunities: Expand your professional network by connecting with like-minded individuals and industry experts. Our association organizes networking events, conferences, and seminars, providing you with valuable opportunities to build relationships, exchange ideas, and discover potential business collaborations. Networking is a key ingredient for success, and we are here to facilitate those connections.
Advocacy and Representation: We understand the importance of having a unified voice in the construction industry. Kenora Construction Association advocates for the interests of our members and the broader construction community. We actively engage with government bodies, regulatory agencies, and other stakeholders to address industry challenges, influence policies, and promote a favorable business environment.
Resources and Support: Access a comprehensive resource center that offers a wealth of information on construction-related topics. From industry reports and market insights to guides and tools, our resources provide you with the knowledge and support necessary to make informed decisions, overcome challenges, and achieve success in your construction endeavors.
Community Engagement: We believe in giving back to the community that we serve. Kenora Construction Association actively engages in community outreach programs and initiatives that contribute to the betterment of Kenora and its residents. We are dedicated to being responsible corporate citizens, making a positive impact on the local community.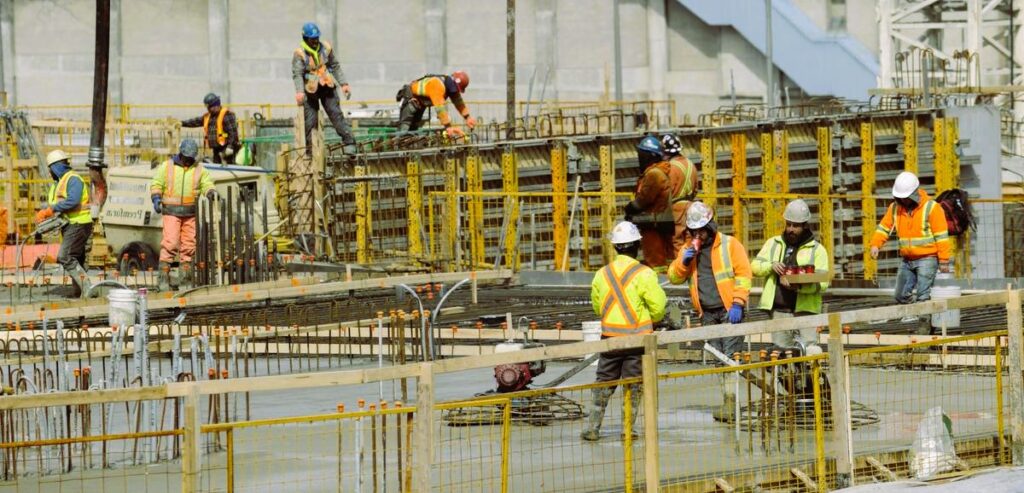 Join Kenora Construction Association Today!
Whether you're looking to expand your professional network, enhance your skills, or stay informed about the latest industry trends, Kenora Construction Association is here to support you. Our association is your gateway to a thriving construction community, where collaboration, knowledge, and excellence are at the forefront.
Navigate through our site to discover additional insights into the advantages of membership, upcoming events, and educational prospects. We extend an invitation for you to become a part of our association, initiating a voyage marked by growth, success, and meaningful connections. Dive into the Clean Buildings Tax Credit for added benefits.
Contact us today at [email protected] to learn more about Kenora Construction Association and how we can support your construction aspirations in Kenora. We look forward to welcoming you into our community!