The Importance of Construction Safety Protocols in Kenora
Construction sites are dynamic environments that involve various hazards and risks. In the city of Kenora, where construction projects are on the rise, implementing effective safety protocols is of utmost importance. Construction safety protocols not only protect the well-being of workers but also contribute to the overall success and reputation of projects. This article highlights the significance of construction safety protocols in Kenora and emphasizes the need for a proactive approach to ensure a safe working environment.
Protecting Workers:
The primary objective of construction safety protocols is to protect the workers involved in construction projects. By implementing robust safety measures, such as proper training, personal protective equipment (PPE), and hazard identification systems, the risk of accidents, injuries, and fatalities can be significantly reduced. Prioritizing worker safety fosters a positive work environment, boosts morale, and enhances productivity.
Compliance with Regulations:
Kenora, like any other jurisdiction, has specific regulations and standards in place to ensure safety in construction. Adhering to these regulations is not only a legal requirement but also a moral obligation. By implementing construction safety protocols, contractors and project owners demonstrate their commitment to compliance, reducing the potential for legal issues and penalties.
Minimizing Financial Losses:
Construction accidents can lead to substantial financial losses for both individuals and businesses. Costs associated with medical expenses, workers' compensation, legal proceedings, and project delays can quickly escalate. By prioritizing safety protocols, contractors can mitigate these risks, protect their bottom line, and maintain project timelines.
Reputation and Client Trust:
Construction companies that prioritize safety build a reputation for professionalism and reliability. Clients, both residential and commercial, place high importance on the safety record of contractors when selecting partners for their projects. Demonstrating a commitment to safety protocols instills trust and confidence in clients, leading to increased business opportunities and long-term partnerships.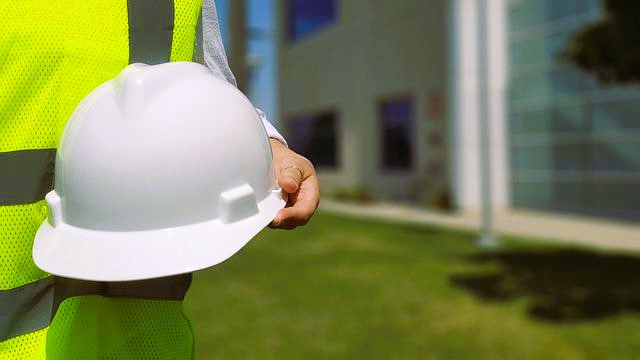 Enhanced Project Efficiency:
Safety protocols not only prevent accidents but also contribute to increased project efficiency. When workers feel safe and secure, they can focus on their tasks without unnecessary distractions or fear. This leads to improved productivity, better quality workmanship, and smoother project execution.
Community and Public Perception:
Construction sites are often located in close proximity to residential areas and public spaces. Safety protocols help minimize the impact on the surrounding community by reducing noise, dust, and potential hazards. Demonstrating a commitment to safety creates a positive public perception, enhancing the reputation of the construction industry as a whole.
Conclusion:
Construction safety protocols are not optional but essential for successful projects in Kenora. They protect the well-being of workers, ensure compliance with regulations, minimize financial losses, enhance reputation and client trust, improve project efficiency, and contribute to a positive public perception. By prioritizing safety, construction companies in Kenora can create a culture of responsibility and care, making the city a safer place for everyone involved in the construction industry.