Please read these Terms and Conditions ("Terms") carefully before using the kenoraconstructionassociation.ca website (the "Service") operated by Kenora Construction Association ("KCA").
By accessing or using the Service, you agree to be bound by these Terms. If you disagree with any part of the Terms, then you may not access the Service.
Acceptance of Terms By accessing or using the Service, you affirm that you are at least 18 years old and are legally capable of entering into a binding agreement. If you are accessing or using the Service on behalf of an organization, you represent and warrant that you have the authority to bind that organization to these Terms.
Modifications KCA reserves the right to revise or modify these Terms at any time without prior notice. Any changes will be effective immediately upon posting the updated Terms on the Service. By continuing to access or use the Service after any changes, you agree to be bound by the revised Terms. It is your responsibility to review these Terms periodically for any updates.
Intellectual Property Rights All content on the kenoraconstructionassociation.ca website, including but not limited to text, graphics, logos, images, and software, is the intellectual property of KCA or its licensors and is protected by applicable copyright, trademark, and other intellectual property laws. You may not reproduce, distribute, modify, display, perform, or use any content from the Service without prior written permission from KCA.
User Accounts To access certain features or areas of the Service, you may be required to create an account. You are responsible for maintaining the confidentiality of your account credentials and for all activities that occur under your account. You agree to provide accurate and complete information when creating an account and to promptly update any information that may change. KCA reserves the right to suspend or terminate your account if you violate these Terms or for any other reason in its sole discretion.
User Responsibilities When using the Service, you agree to comply with all applicable laws, regulations, and these Terms. You are solely responsible for any content you post, upload, or transmit through the Service, and you represent and warrant that you have all necessary rights to do so. You agree not to engage in any of the following activities: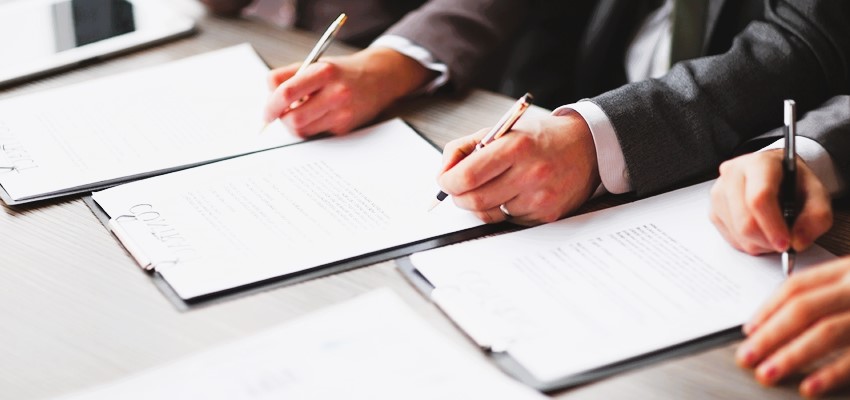 Posting, transmitting, or sharing any content that is unlawful, harmful, defamatory, obscene, or otherwise objectionable.
Impersonating any person or entity, or falsely stating or otherwise misrepresenting your affiliation with a person or entity.
Accessing or attempting to access the accounts of other users without authorization.
Interfering with or disrupting the Service or servers or networks connected to the Service.
Using any data mining, robots, or similar data gathering or extraction methods.
Disclaimer of Warranty The Service is provided on an "as-is" and "as available" basis. KCA makes no warranties, whether express or implied, regarding the Service, including but not limited to the accuracy, reliability, or availability of the Service. You use the Service at your own risk.
Limitation of Liability To the fullest extent permitted by applicable law, KCA shall not be liable for any indirect, incidental, special, or consequential damages arising out of or in connection with the Service, including but not limited to damages for loss of profits, use, data, or other intangible losses. In no event shall KCA's total liability to you exceed the amount paid by you, if any, for accessing or using the Service.
Indemnification You agree to indemnify and hold KCA and its officers, directors, employees, and affiliates harmless from and against any and all claims, liabilities, damages, losses, or expenses, including reasonable attorneys' fees, arising out of or in connection with your use of the Service or your violation of these Terms.
Governing Law and Jurisdiction These Terms shall be governed by and construed in accordance with the laws of Canada, without regard to its conflict of laws principles. Any disputes arising out of or in connection with these Terms shall be resolved exclusively in the courts of Canada.
Entire Agreement These Terms constitute the entire agreement between you and KCA regarding the Service and supersede all prior or contemporaneous understandings and agreements.
If you have any questions about these Terms, please contact us at here.
Please note that these Terms & Conditions are a sample and may need to be reviewed and customized to fit the specific needs of kenoraconstructionassociation.ca.