Commercial Construction: Driving Economic Growth in Kenora
Commercial construction plays a vital role in driving economic growth and development in the city of Kenora. From office buildings and retail centers to hotels and restaurants, commercial construction projects contribute to job creation, attract investments, and enhance the overall business landscape. This article highlights the significant impact of commercial construction on Kenora's economy and explores how it drives economic growth in the region.
Job Creation and Employment Opportunities:
Commercial construction projects in Kenora create a significant number of job opportunities across various sectors. From architects and engineers to construction workers and skilled tradespeople, these projects generate employment for local residents. The construction phase alone requires a diverse range of professionals, stimulating economic activity and providing income to individuals and families in the community.
Increased Business Activity:
Commercial construction projects often serve as catalysts for increased business activity in Kenora. The development of new office buildings, retail spaces, and commercial complexes attracts businesses to establish their operations in the area. This, in turn, leads to an influx of business investments, job opportunities, and increased consumer spending. The resulting economic activity benefits not only the construction industry but also a wide range of other sectors, including retail, hospitality, and services.
Enhanced Infrastructure and Facilities:
Commercial construction projects contribute to the improvement of Kenora's infrastructure and facilities. Upgrading existing structures or constructing new ones provides modern, well-equipped spaces for businesses to thrive. These developments attract a diverse range of industries, including professional services, retail, healthcare, and entertainment. Improved infrastructure and facilities not only benefit businesses but also enhance the overall quality of life for residents.
Increased Tax Revenue:
Commercial construction projects generate increased tax revenue for the local government, contributing to the funding of public services and infrastructure development. The growth in business activity leads to higher property values, resulting in increased property tax revenue. Additionally, sales tax revenues from increased consumer spending further support local government initiatives and services, such as education, healthcare, and public transportation.
Spillover Effects on Related Industries: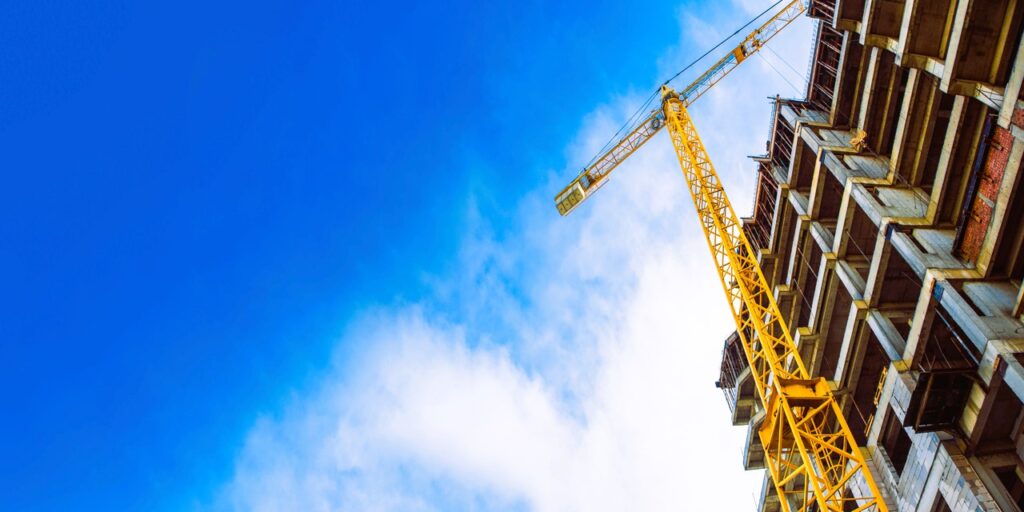 The positive impact of commercial construction extends beyond the construction sector itself. It creates a ripple effect on related industries, such as suppliers of building materials, equipment rentals, transportation, and professional services. These industries experience increased demand and business opportunities as a result of commercial construction projects, further stimulating economic growth and development in Kenora.
Attraction of Investments:
Well-planned and executed commercial construction projects enhance Kenora's attractiveness to potential investors. The presence of modern and well-designed commercial spaces signals a thriving business environment, making the city more appealing for both local and international businesses looking to expand or establish their presence. Increased investments lead to job creation, economic diversification, and a strengthened local economy.
Conclusion:
Commercial construction plays a vital role in driving economic growth in Kenora. It creates job opportunities, attracts investments, enhances infrastructure and facilities, generates tax revenue, and stimulates business activity across various sectors. As commercial projects continue to shape the landscape of Kenora, the city's economy thrives, providing opportunities for local residents, fostering business growth, and contributing to the overall prosperity of the community.