Effective project management is crucial in the construction industry to ensure successful project delivery within budget, schedule, and quality constraints. The unique characteristics of the city of Kenora in Canada present specific considerations for construction projects. This article explores effective project management strategies tailored for construction in Kenora, highlighting key principles and best practices that contribute to project success in this region.
Local Regulations and Permits:
Familiarize yourself with the local regulations and permit requirements specific to construction projects in Kenora. Ensure compliance with zoning regulations, building codes, and environmental standards. Engage with local authorities and obtain the necessary permits before commencing any construction activity. Adhering to the local regulations from the outset will help avoid delays and legal complications during the project.
Stakeholder Engagement:
Effective stakeholder engagement is crucial in Kenora's construction projects. Engage with stakeholders, including local government bodies, community organizations, and residents, to establish open lines of communication and address concerns. Seek input from stakeholders during the planning and design phases to ensure alignment with the community's needs and aspirations. Regularly update stakeholders on project progress and maintain transparency throughout the construction process.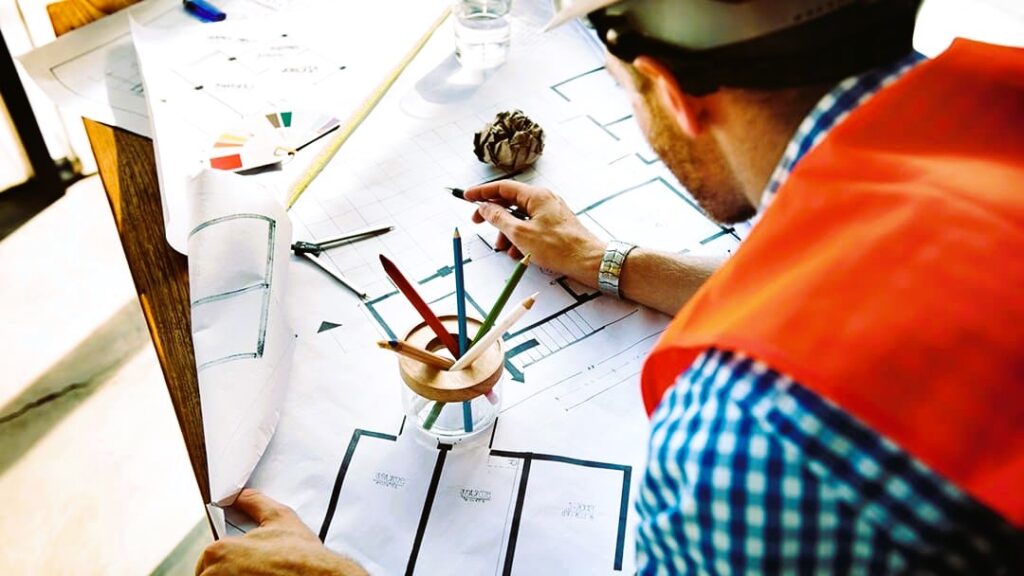 Adapting to Local Climate and Geography:
Kenora's unique climate and geography require project managers to adapt construction strategies accordingly. Consider factors such as extreme temperatures, heavy snowfall, and the impact on construction timelines and methods. Develop contingency plans for weather-related delays and ensure that construction techniques and materials are suitable for Kenora's specific environmental conditions. Ensuring Quality in Construction: Materials and Techniques.
Efficient Resource Management:
Optimizing resource management is essential in Kenora's construction projects. Plan resource allocation, including labor, materials, and equipment, with consideration for the region's availability and logistics. Collaborate with local suppliers and contractors to ensure timely delivery of materials and services. Effective resource management contributes to smoother project execution and minimizes disruptions.
Collaboration with Indigenous Communities:
Kenora is home to several Indigenous communities with distinct cultural values and practices. Engage in meaningful collaboration with Indigenous communities to respect their heritage and incorporate their perspectives into construction projects. Seek input and consider cultural sensitivities when designing and executing projects in areas of cultural significance. Building positive relationships with Indigenous communities fosters mutual respect and contributes to successful project outcomes.
Environmental Considerations:
Kenora's pristine natural environment requires a heightened focus on environmental considerations in construction projects. Adopt sustainable construction practices, such as energy-efficient designs, waste management plans, and the use of eco-friendly materials. Minimize the project's environmental impact by implementing erosion control measures, protecting water bodies, and preserving natural habitats. Prioritizing environmental stewardship aligns construction projects with Kenora's commitment to sustainability.
Community Engagement and Communication:
Effective community engagement and communication are essential in Kenora's construction projects. Keep residents and local businesses informed about the project's scope, timeline, and potential disruptions. Proactively address concerns and provide channels for community feedback. Engage in community events and initiatives to build trust and demonstrate the project's positive impact on the local community.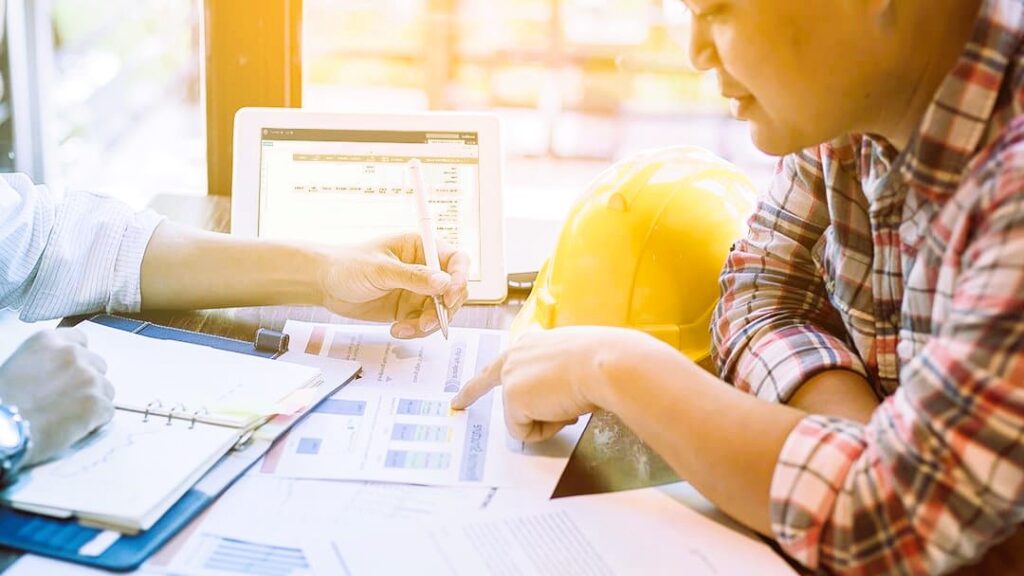 Conclusion:
Effective project management strategies tailored for construction in Kenora contribute to successful project outcomes in this unique region. By familiarizing yourself with local regulations, engaging stakeholders, adapting to the local climate and geography, optimizing resource management, collaborating with Indigenous communities, considering environmental factors, and engaging in effective community communication, construction professionals can ensure project success while respecting the local context and contributing to the sustainable development of Kenora.
For more information on effective project management in construction, you can visit the following websites: