Effective project management is crucial in the construction industry to ensure successful project delivery within budget, schedule, and quality constraints. The complex nature of construction projects demands efficient coordination, communication, and resource management. This article explores effective project management strategies for the construction industry, highlighting key principles and best practices that contribute to project success.
Comprehensive Project Planning:
Thorough project planning sets the foundation for success. This involves defining project objectives, creating a detailed scope of work, establishing realistic timelines, and allocating appropriate resources. Engage stakeholders, including clients, architects, engineers, and contractors, to establish clear project goals and expectations. A well-defined project plan provides a roadmap for the entire construction process.
Robust Risk Management:
Effective risk management is crucial in construction projects to identify, assess, and mitigate potential risks and uncertainties. Conduct a comprehensive risk assessment to identify project-specific risks, such as environmental factors, regulatory compliance, material availability, and unforeseen challenges. Develop risk mitigation strategies, contingency plans, and monitoring mechanisms to minimize the impact of risks on project outcomes. Studying trends in housing construction in Kenora, more details in our article.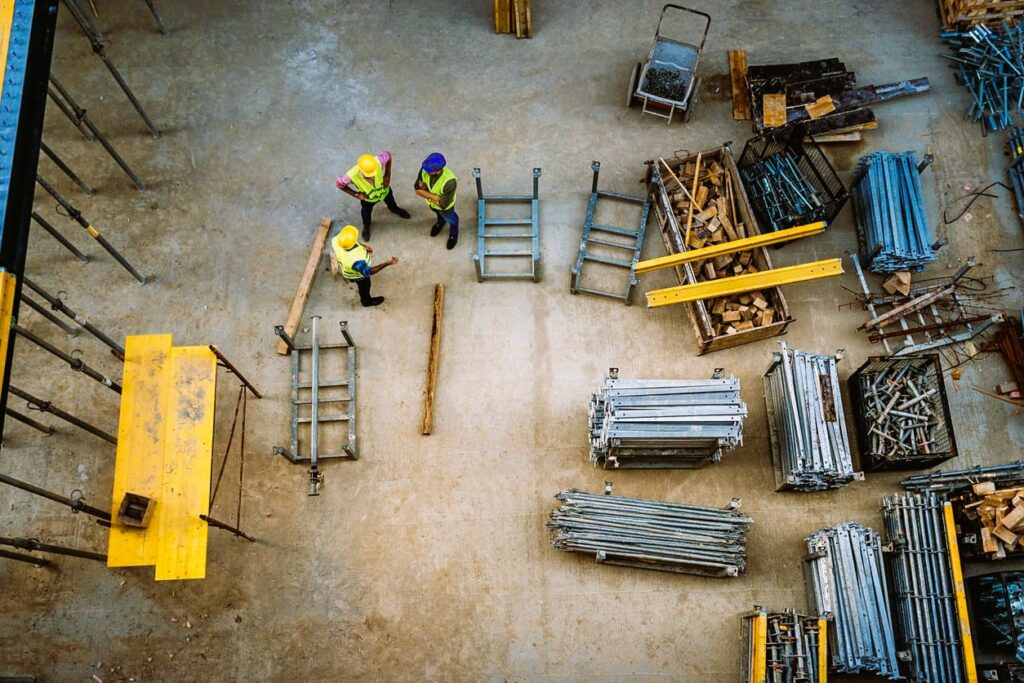 Efficient Communication and Collaboration:
Open and efficient communication is vital for successful project management. Foster effective communication channels among project stakeholders, ensuring that information flows freely and promptly. Regular project meetings, progress reports, and documentation systems facilitate collaboration and keep all parties informed. Utilize digital tools and project management software to streamline communication and enhance collaboration.
Resource Allocation and Management:
Optimizing resource allocation is essential for efficient project management. Determine the required resources, including manpower, equipment, and materials, and allocate them based on project needs. Effective resource management ensures that resources are available when needed, minimizing delays and optimizing productivity. Regular monitoring of resource utilization helps identify potential bottlenecks and enables proactive decision-making.
Adherence to Quality Standards:
Maintaining quality standards is crucial in construction projects to deliver a product that meets or exceeds client expectations. Develop a quality management plan that outlines quality requirements, inspection processes, and quality assurance protocols. Regular inspections, testing, and documentation ensure compliance with industry standards and regulations.
Effective Change Management:
Construction projects often experience changes in scope, design, or unforeseen circumstances. Effective change management involves assessing the impact of changes, communicating them to stakeholders, and implementing appropriate processes to manage change requests. Timely and transparent communication regarding changes helps maintain project alignment and minimize disruptions.
Continuous Monitoring and Evaluation: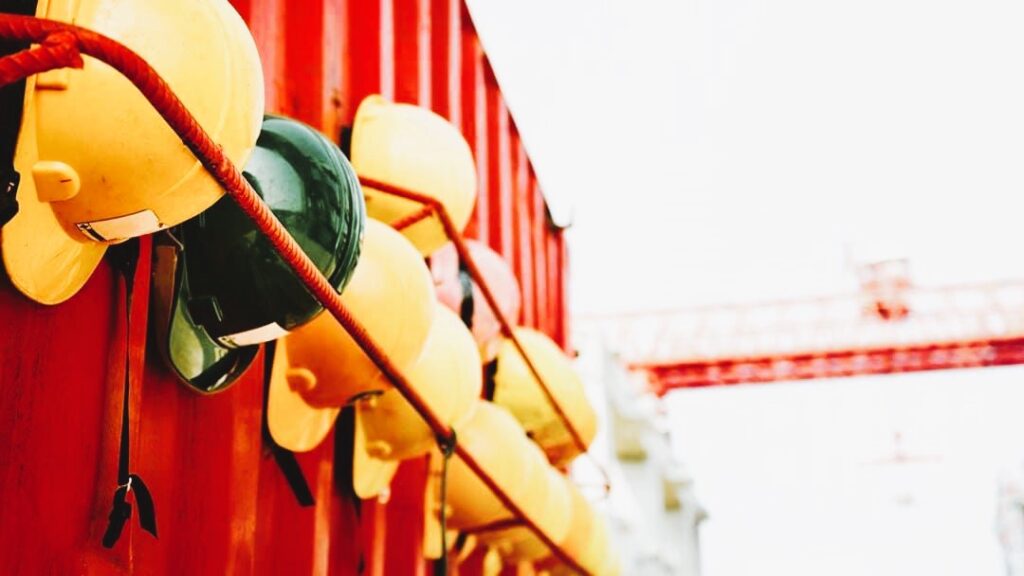 Regular monitoring and evaluation of project progress are essential for effective project management. Establish key performance indicators (KPIs) to measure project performance, such as schedule adherence, budget variance, and quality metrics. Periodically assess project progress, identify areas for improvement, and implement corrective actions to keep the project on track.
Conclusion:
Effective project management strategies are vital for successful construction projects. By implementing comprehensive project planning, robust risk management, efficient communication and collaboration, resource allocation and management, adherence to quality standards, effective change management, and continuous monitoring and evaluation, construction professionals can ensure project success. Embracing these strategies, along with utilizing digital tools and project management software, contributes to improved productivity, minimized risks, and enhanced client satisfaction.
For more information on effective project management in construction, you can visit the following websites: