The city of Kenora in Canada is experiencing a vibrant residential construction sector, driven by evolving trends and the growing demand for modern and sustainable homes. This article delves into the residential construction trends in Kenora, highlighting the key factors shaping the industry and the preferences of homeowners. From innovative designs to energy-efficient features, Kenora's residential construction sector is at the forefront of creating homes that meet the needs and aspirations of its residents.
Embracing Energy Efficiency:
Energy efficiency is a significant focus in residential construction trends in Kenora. Homeowners are increasingly seeking energy-efficient features that not only reduce their environmental footprint but also result in long-term cost savings. From high-quality insulation and efficient HVAC systems to smart home technology and renewable energy sources, energy-efficient designs are becoming the norm in Kenora's residential construction projects.
Sustainable Materials and Construction Practices:
Sustainable construction practices are gaining momentum in Kenora's residential sector. Builders are incorporating sustainable materials, such as reclaimed wood, recycled materials, and low-VOC (volatile organic compounds) paints, to reduce environmental impact and promote healthier indoor air quality. Additionally, construction techniques that minimize waste and promote recycling are being adopted to ensure a more sustainable approach to building homes. Sustainable Construction Practices: Building a Greener Kenora.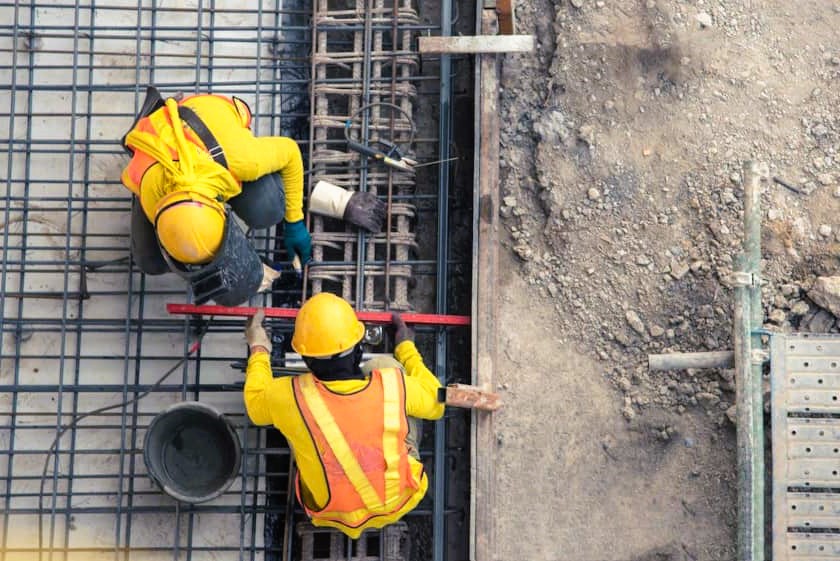 Open Concept Designs and Flexible Spaces:
Open concept designs continue to be popular in Kenora's residential construction projects. Homeowners are seeking layouts that provide a seamless flow between living spaces, creating a sense of spaciousness and facilitating social interaction. Flexible spaces, such as multipurpose rooms and home offices, are also in high demand, reflecting the evolving needs of homeowners for versatile living spaces that accommodate remote work and changing family dynamics.
Outdoor Living Spaces:
Kenora's picturesque natural surroundings inspire a desire for outdoor living spaces. Residential construction trends include the incorporation of decks, patios, and outdoor kitchens that allow homeowners to make the most of the city's beautiful landscapes. These spaces serve as extensions of the indoor living areas, creating opportunities for relaxation, entertainment, and connection with nature.
Smart Home Technology:
The integration of smart home technology is becoming increasingly prevalent in residential construction projects. Homeowners in Kenora are embracing features such as automated lighting systems, smart thermostats, security systems, and voice-controlled devices to enhance comfort, convenience, and energy efficiency. Smart home technology offers homeowners greater control over their living environment and the ability to monitor and manage their homes remotely.
Aging-in-Place and Accessibility Features:
As the population ages, residential construction trends in Kenora reflect the need for homes that support aging-in-place. Builders are incorporating features such as single-floor living, wider doorways, zero-step entrances, and accessible bathrooms to accommodate the changing needs of homeowners. These design elements ensure that homes are adaptable and can comfortably accommodate residents of all ages and abilities.
Customization and Personalization: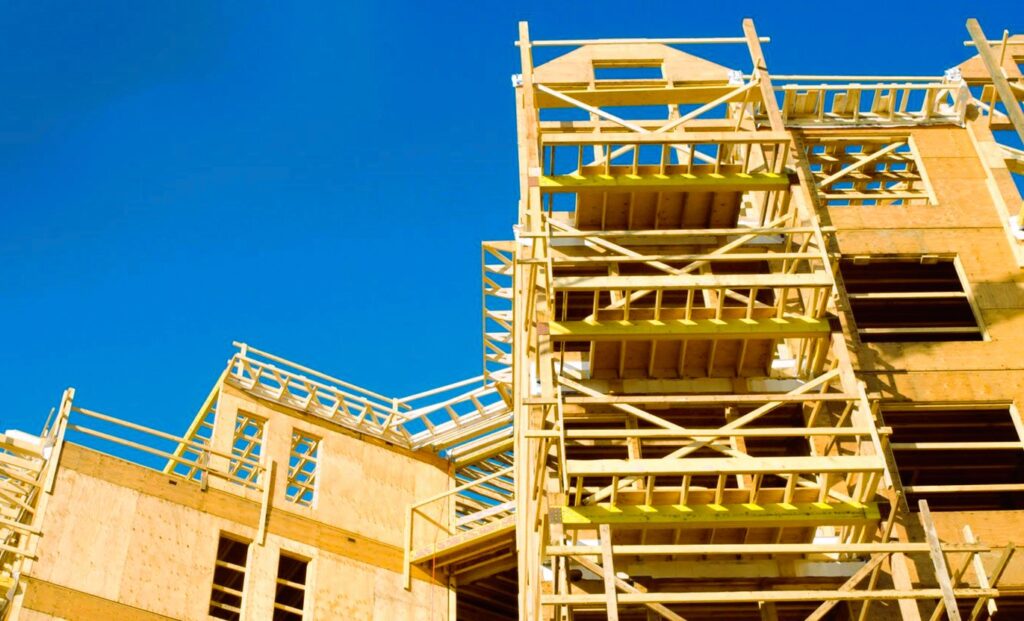 Homeowners in Kenora are seeking homes that reflect their unique style and preferences. Residential construction projects are incorporating customizable features, allowing homeowners to personalize their living spaces. From custom cabinetry and finishes to tailored floor plans, customization options provide homeowners with the opportunity to create homes that align with their individual tastes and lifestyles.
Conclusion:
Residential construction in Kenora is evolving to meet the demands of a changing market. The emphasis on energy efficiency, sustainable materials, and innovative design reflects the city's commitment to building environmentally conscious and forward-thinking homes. As trends continue to evolve, the residential construction sector in Kenora will play a vital role in creating homes that provide comfort, sustainability, and a high quality of life for its residents.
For more information on residential construction trends, you can visit the following websites: